Perhaps the most bittersweet part of graduating is that come this fall, I won't be doing my usual deep dive into the online course catalog on my.Harvard.
Embracing the liberal arts philosophy at Harvard, I've taken thought-provoking courses across disciplines, exploring well beyond my concentration. (In fact, I wrote an entire blog last semester talking about my love for  EXPOS 40: Public Speaking Practicum, Harvard's class to learn about public-speaking!).  
Senior spring has shaped up to be quite the semester, in large part because I continued using my coursework as a vehicle for exploration. I had already finished the requirements for my Integrative Biology concentration, my Economics secondary, and my General Education classes. This meant that the only limiting factor on my course selection was my curiosity. Here's a peek at the academic experiences that capped off my time at Harvard: 
The one where you get to eat your experiments – 
ENGINEERING-SCIENCES 24: Flavor Molecules of Food Fermentation 
What do foods such as kimchi, chocolate, yogurt, sourdough bread, vinegar, and wine have in common? They all involve fermentation – predictable microbial metabolic processes – to produce characteristic flavors, textures, and tastes. A jar of sauerkraut became my companion for the first part of the semester, followed by homemade yogurt, then some koji for miso, and finally glutinous rice that transformed in makgeolli. I was amazed to learn how scientific techniques such as liquid and gas chromatography, mass spectrometry, and genomic sequencing are used to analyze fermented foods.  Since I was learning remotely from home, my whole family became my taste testers when it came time for data collection as part of my final project.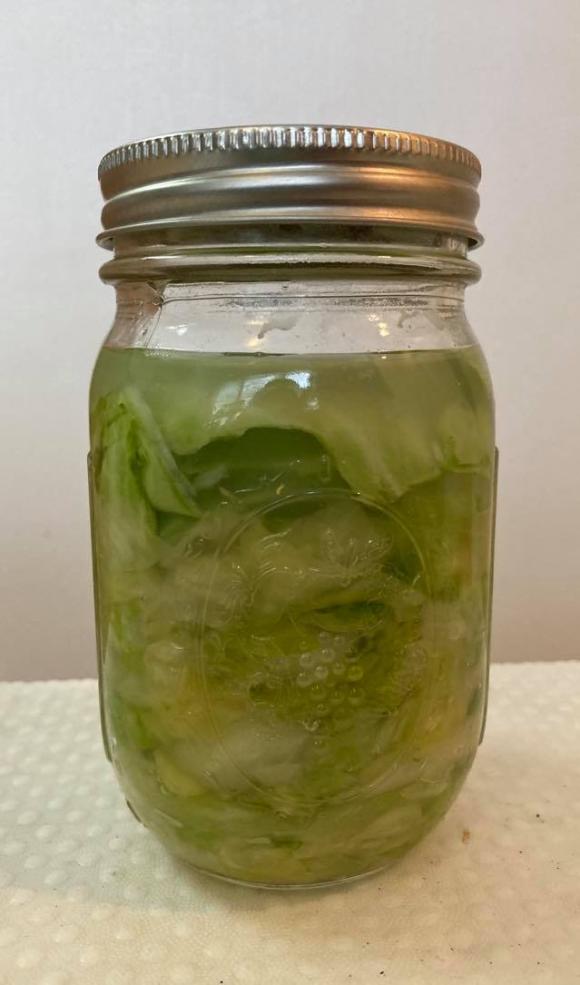 The one where you learn from famous writers – 
ENGLISH CGB: Voicing Character: Fiction Workshop 
I remember how nervous I was during the first time this class met – I hadn't attempted to write fiction in years. Over the course of the semester, our ten-person class grew close as we gave and received feedback on each other's work, guided by the author Geraldine Brooks. Because the class was a workshop, it was neat getting to see work that was in-progress, glimpsing the sometimes messy editing and revision process, rather than just final polished products. Our stories ranged from a series of vignettes about experiences with race and gender while growing up in America, to a story about the undocumented experience, to speculative fiction set in the future on a cargo ship.   
The one where you connect with another culture without leaving the house – 
JAPANESE BB: Elementary Japanese 
Taking up a new language during my senior year was perhaps one of the best decisions I ever made. In the span of months, my head was swimming with grammar and vocabulary – I was amazed at how I could communicate my authentic opinions in another language. At one point during the semester, we even had a debate in class, developing counterarguments to the other's team's points on the fly. Kageyama Sensei, Yagi Sensei, Takehara Sensei, and Miyagawa Sensei were incredible instructors. Using Zoom to its full potential, the Japanese Language Program at Harvard had an exchange program with students from Hiroshima University. I gave a TEDtalk presentation on why we should continue to sometimes use masks in America even after the pandemic!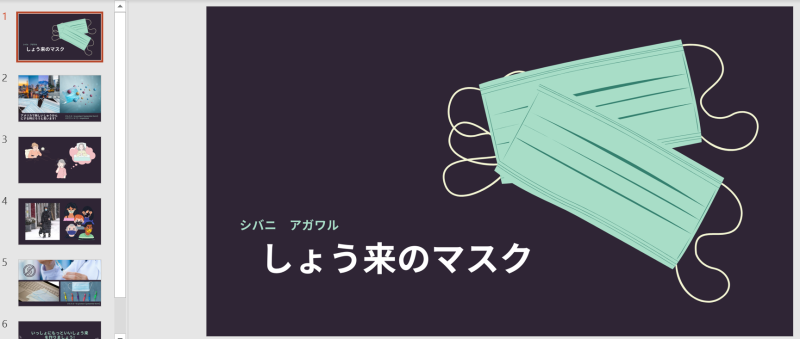 The one where you imagine how Harvard could be better – 
SOCIOLOGY 1130: Student Leadership and Service in Higher Education 
Part of the Mindich Program in Engaged Scholarship at Harvard, this course challenges students to reflect upon a service or leadership involvement on campus and to develop an action research project that includes a blueprint for future action. Harvard students have so many passions that they pursue outside of the classroom – I appreciated having a chance to learn about the organizations that my peers pour their time into – from Harvard Student Agencies to Latinas Unidas to the On Thin Ice Improv Troupe – which normally don't get discussed in the context of a class. For my project, I had a chance to talk with my fellow mentors at the Harvard EdPortal about their experiences working with students from Harvard's neighboring communities of Allston and Brighton. After having a chance to share our final projects with Harvard administrators such as Dean of Students Katie O'Dair and Dean of Harvard College Rakesh Khurana, I was left optimistic about continued future dialogue between students and administrators.  
The one where you do yoga – 
THEATER DANCE AND MEDIA 119: Vocal Production for the Stage 
In a given week, across my classes and extracurriculars, I use my voice for a variety of purposes—to persuade, explain, cajole, motivate, and connect. I've always wanted to think critically about my voice as it relates to communication in such a range of contexts, and this class gave me exactly the space to do so. By studying breath, sound, and voice from the perspective of anatomy and physiology, the application of theater techniques, and stretches to connect up the muscles of the belly, back, throat, and face, I gained a new, holistic perspective on communication. For the final presentation, my classmates tackled everything from Shakespeare to the Bible to contemporary monologues to a poem by Kobe Bryant. I worked on a piece of text from Dear Ijeawele, or a Feminist Manifesto in Fifteen Suggestions talking about motherhood that I discovered over quarantine.  
There were a few times during the semester when I felt a bit in over my head – I was stretching completely new mental muscles. Yet without a doubt, as the end of the semester approaches, I learned so much in such a short time. Especially during a year of remote learning, these classes kept me engaged and connecting with my peers. My professors were incredibly kind and supportive when I approached with an academic background outside of their disciplines.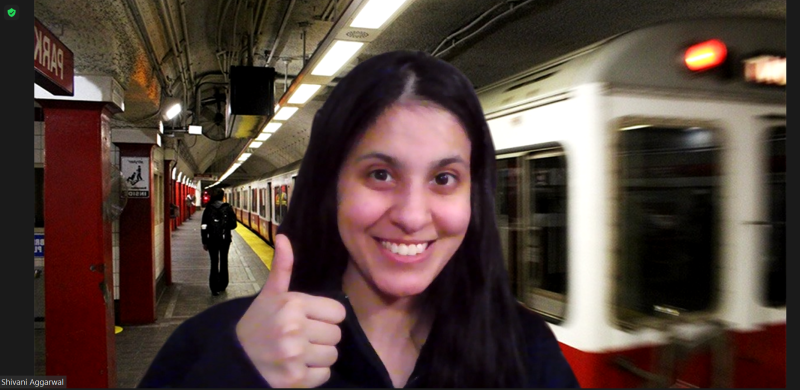 And so, some advice from a soon-to-be Harvard graduate: take full advantage of what it means to be receiving a liberal arts education—explore the edges of the course catalog and let yourself stumble upon new and exciting interests across departments.