I am the daughter of two Nigerian immigrants, so my Nigerian culture has always played a huge role in my life and shaped me into the person I am today. When it came to choosing Harvard, I knew I needed to go where there was a strong community of Nigerians in order to feel at home.
Luckily, I've come to find that there is a substantial Nigerian presence at Harvard embodied in the Harvard Nigerian Students Association (NSA)! This community has welcomed me with open arms and for that, I am forever thankful.
My freshman year, I joined NSA board as a freshman representative where I served as a liaison between the organization and my freshman class. My sophomore year, I became the social chair and got the opportunity to plan weekly meetings, large events, and collaborate with other organizations on campus and other schools in the Boston area. Now in my junior year, I have the privilege of serving as the President of NSA.
My journey in this organization for the past three years has now come full circle and it has been an amazing learning experience.
My main hopes and goals for NSA are to continue building a strong sense of community on and off campus for Nigerians and those who love Nigerian culture.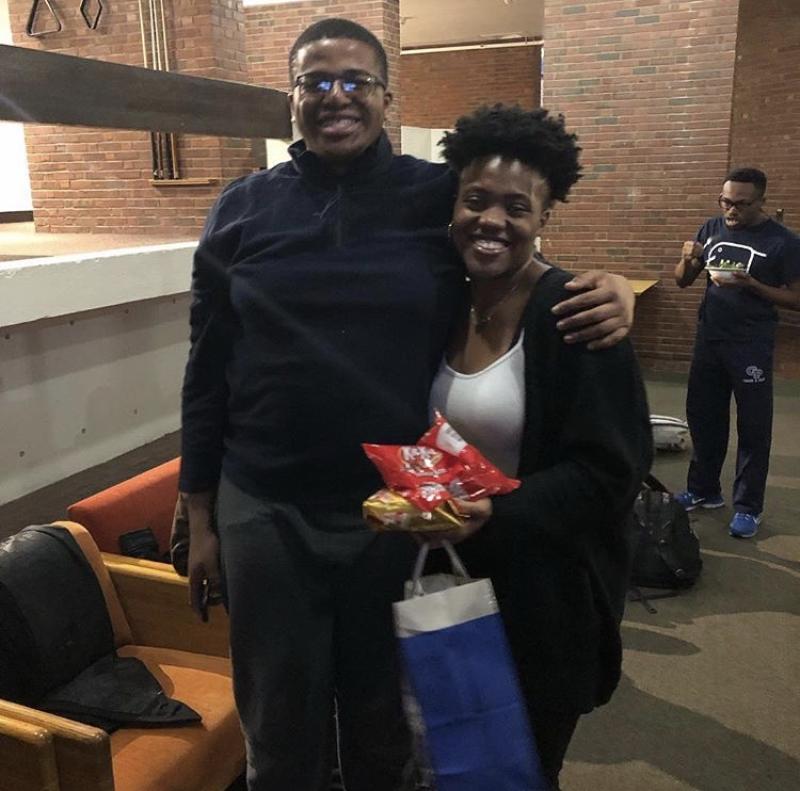 Each year, NSA throws a celebratory Gala for Nigeria's Independence Day on October 1st, our largest event of the year! Last year, our theme was "Faces: Change Don Come." We wanted to celebrate the diversity of the "faces" of Nigeria; the innovators, creators, and leaders of today in various fields that have contributed to evolving a new narrative of the people of Nigeria and its diaspora. We had the highest recorded attendance in years, ate so much delicious food, and danced until our feet hurt.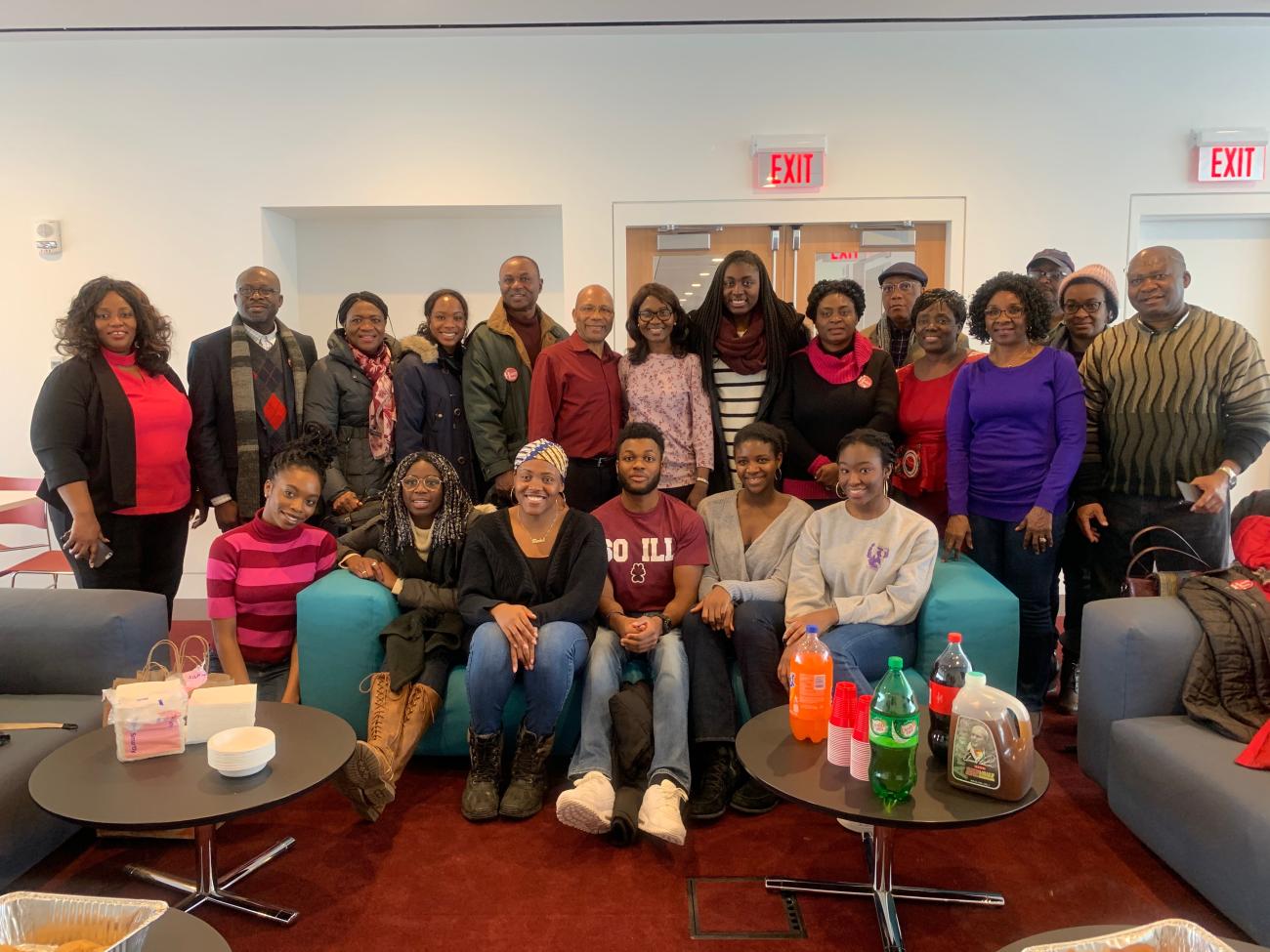 Our meeting series entitled "Naija Chatta" is a space we've created for students to come to relax, eat, and talk on issues and experiences we share as Nigerian youth. Going to a Naija Chatta is always a fun time and fosters a strong community which I believe that makes it worthwhile.
My Harvard experience would not be the same without NSA and once I must leave Harvard and NSA, I hope to see this amazing organization continue to improve, grow, and fulfill the same role in welcoming new students into a new home on campus as it has done for me!