When I began my college search, I only had a couple criteria: I wanted to go to school far away from home, and I wanted to live on a rural campus.
I grew up in Alaska, and though I was certain I needed a change in scenery, I thought going to a distant college in a big city would be too overwhelming. I was hesitant to leave behind the incredible outdoor opportunities I had in my home state.
Yet, here I am two years later, living and learning at an undeniably urban school ⁠— and I wouldn't have it any other way.
Since moving to Harvard's campus in Cambridge, Massachusetts, the Greater Boston area has become my second home. Though Cambridge and Boston are technically two different cities, they are part of the same metropolitan area. Harvard Yard is only 10 minutes from downtown Boston via the subway system, which we refer to as the T.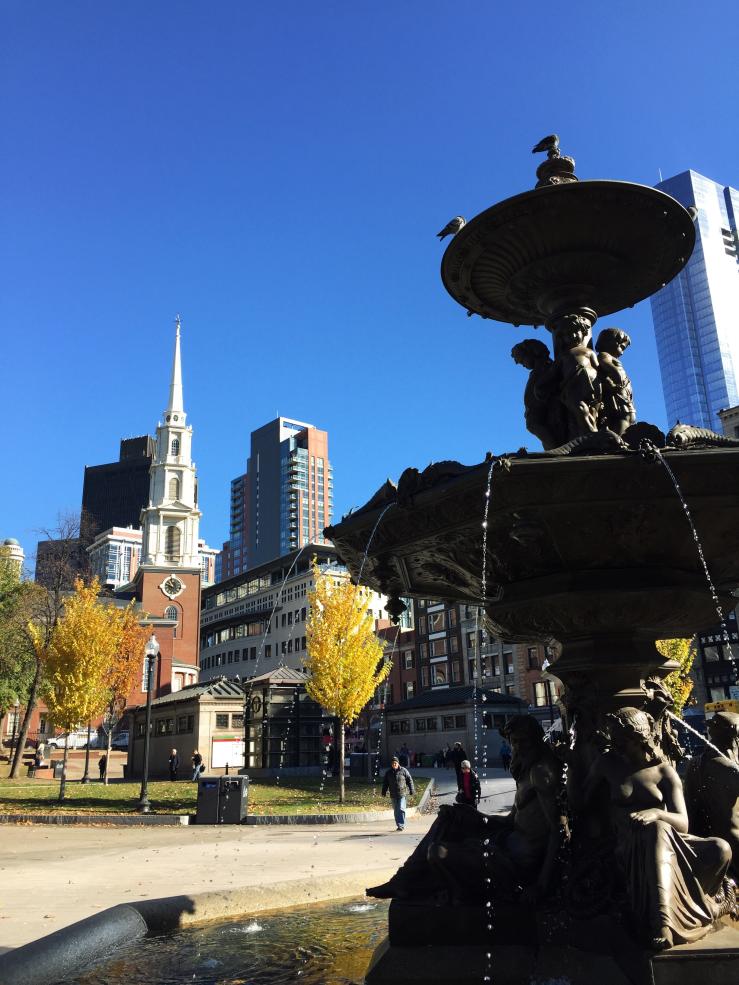 I've tried to take advantage of Harvard's proximity to Boston by venturing off-campus as much as possible.
After a year of observing and exploring, I'm convinced: Boston is the greatest college town in the world.
Firstly, Boston is buzzing with other students. There are over 50 colleges in the Greater Boston area, and college students make up 20% of the city's population during the academic year. It's nearly impossible to walk the streets without seeing droves of young people decked out in college apparel. There are so many other students to meet and befriend on Harvard's campus and beyond.
Boredom isn't an option when you're in Boston. If you love live music, TD Garden and House of Blues are two venues that regularly host big-name artists. Additionally, students can access dance, music, theater, and museum tickets at free or discounted rates through the Harvard Office for the Arts. One of my favorite museums is the Isabella Stewart Gardner Museum, which houses art from across the world in an eccentric Venetian palace.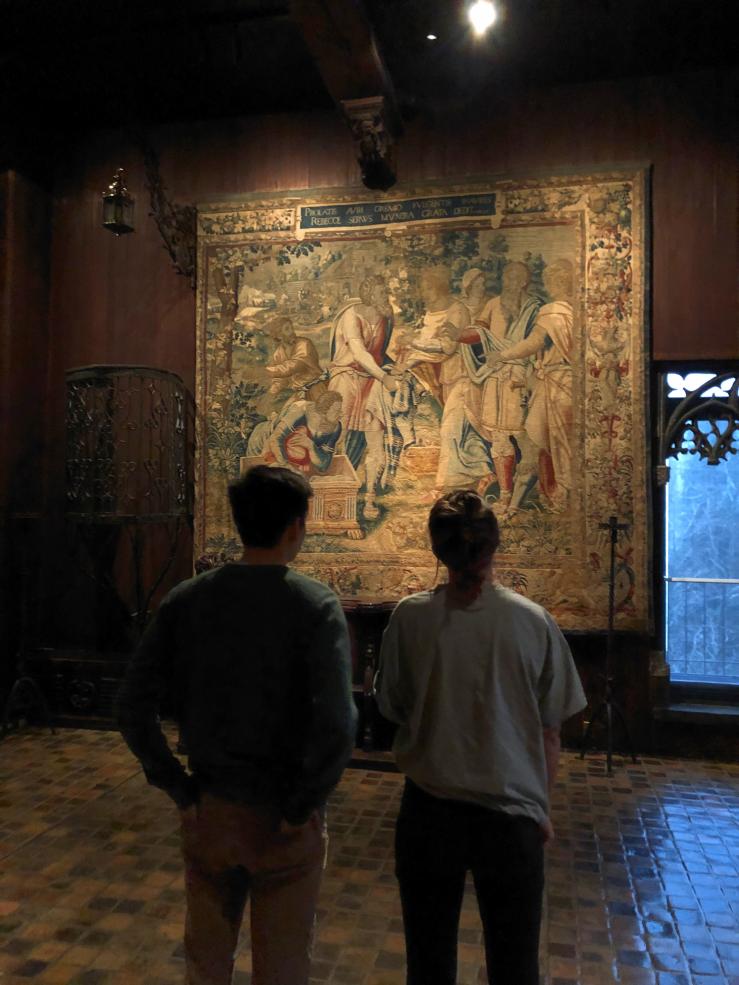 Though Harvard Dining Services does a great job of keeping me full and satisfied on the daily, it can be fun to dine out every once in a while. Whether you're hungry for comfort food or a crispy salad, Boston has something for you. If you want a true New England experience, it's easy to find classics like clam chowder, lobster, and Boston baked beans.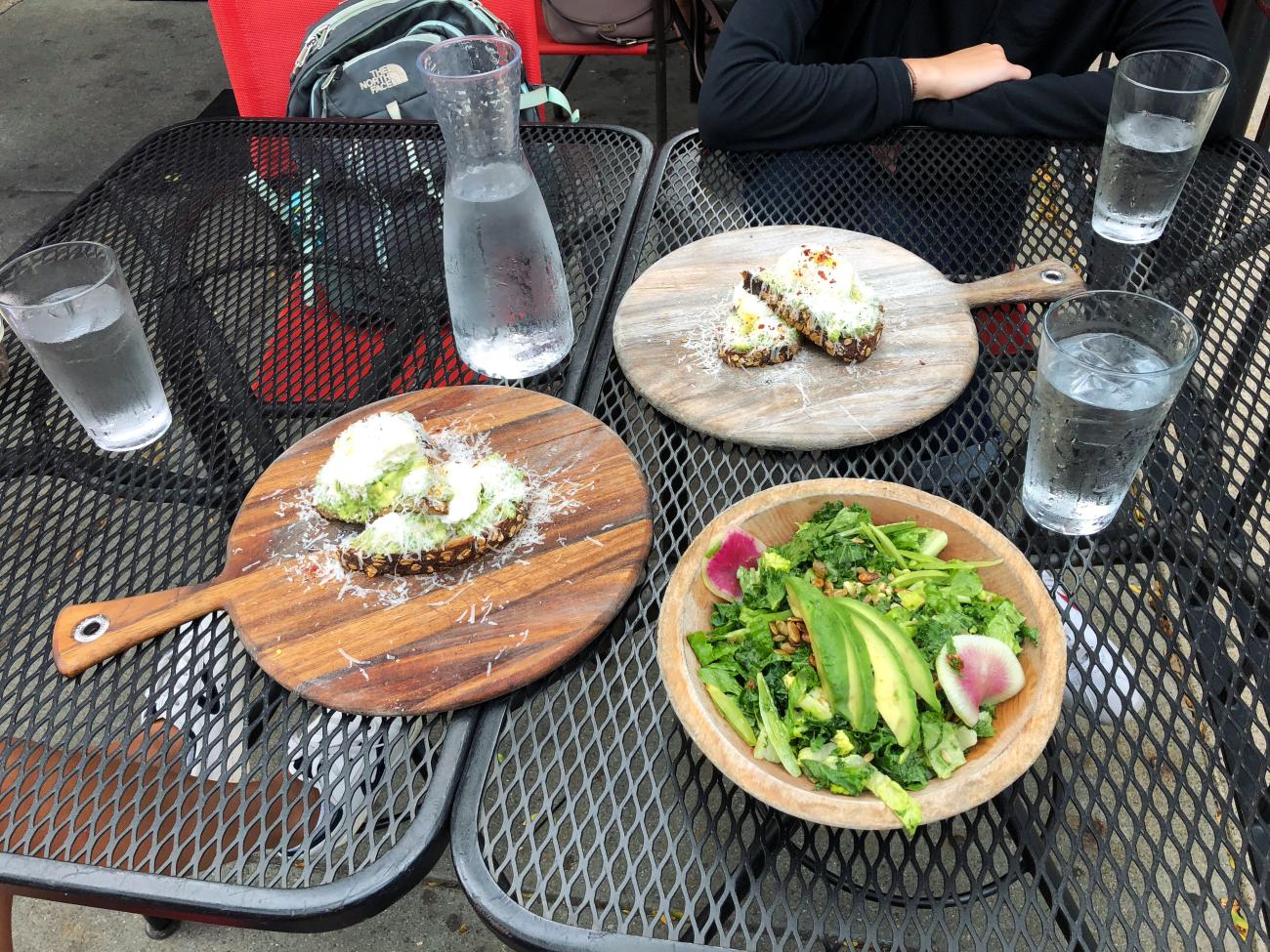 When the Patriots won their sixth Super Bowl title this past year, I was amazed by the overwhelming post-game pride that unified Bostonians. I was also inspired by the undeniable resilience and "Boston Strong" mentality of runners, volunteers, and spectators during the Boston Marathon.
Sports add to the electric atmosphere of the city. Before coming to college, I was never really interested in most professional sports. Now, I can count myself among the crowds of crazed fans rooting for the Red Sox, Celtics, or Patriots.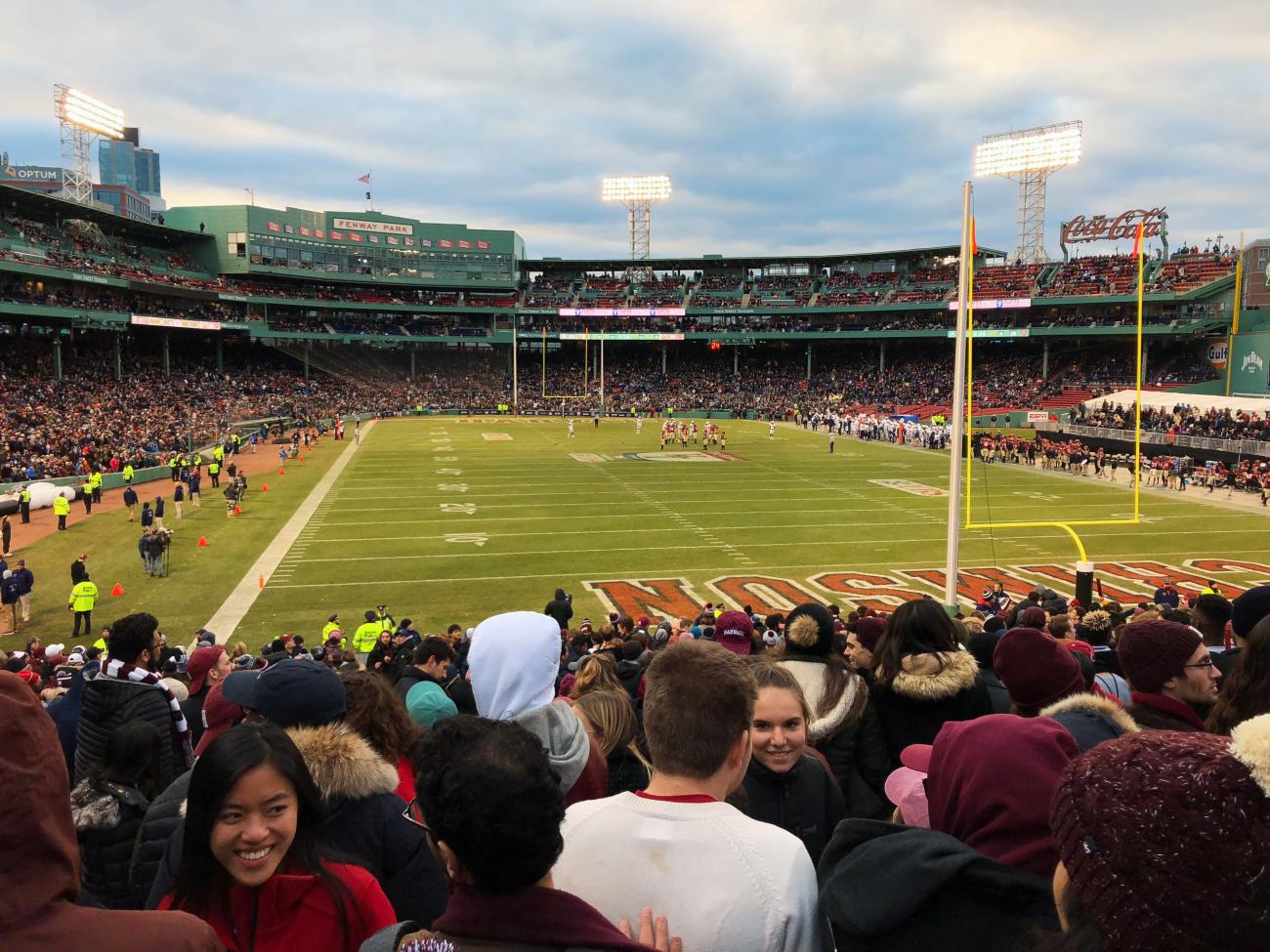 Boston truly has it all ⁠— it's the perfect mix of entertainment and community. The city is very different from the place where I grew up, but my transition to an urban campus has largely been exciting, energizing, and eye-opening. Although I'll always be an Alaskan, I'm proud to be a Bostonian as well.