It is quite amazing that exactly three years ago this week I made my debut on the Harvard mainstage in a show called Black Magic, a student produced show for the Black Community and Student Theater (Black CAST).
I was a first-year and I had had a particularly tough year transitioning into Harvard. It was in that production and amongst the members of Black CAST that I started to envision myself at Harvard and truly feel a part of a community.
To be able to perform in a space created to showcase work from the African Diaspora, specifically experiences that depict blackness in all of its shapes and forms, has contributed incredibly to my time here. Performing in a space made by people of color for people of color and their experiences is a process that I value. Throughout the years I have played various roles in Black CAST produced shows, I have been a financial producer, assistant tech director, social media chair, and my latest position, Vice President of Black CAST.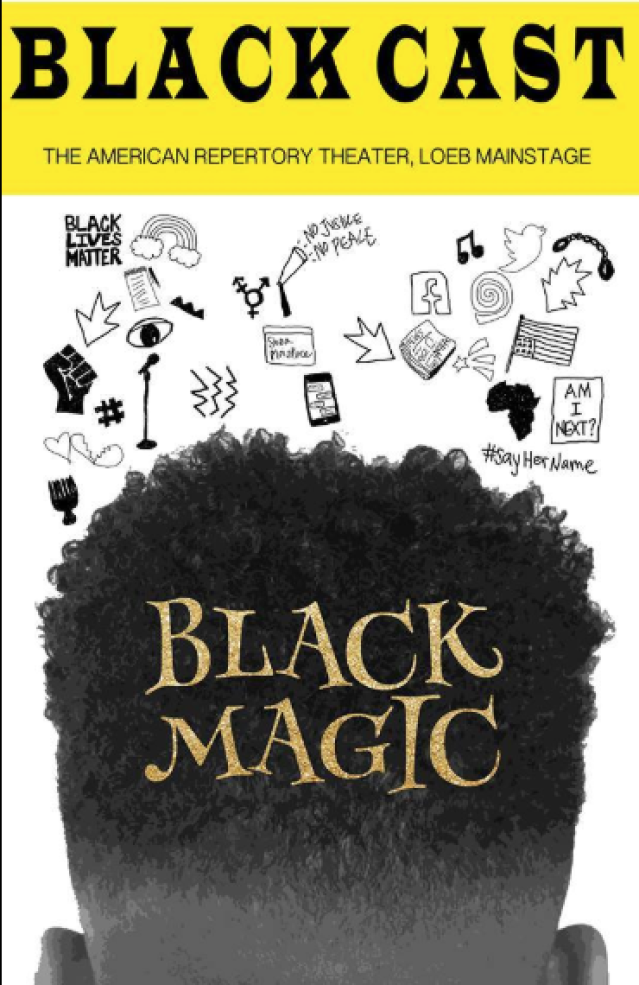 I reminisce on the past years and I remember just how big of a role Black CAST has played in my development. It has given me access to theater and performance art in a way that I had never envisioned.
This space and the people in it have helped me stretch myself, they've helped me grow, and most importantly they have been a family to me.
It is only fitting that this next weekend I will be hitting the Loeb Experimental Theater for the last time. I am the Lady in Blue in my very last Black CAST production, For Colored Girls Who Have Considered Suicide/ When the Rainbow is Enuf by Ntzake Shange. This particular piece is one that has been very important to me and my own processes of healing. This show is vulnerability, it is beauty, and it is humor. It is the experience of Black women. It is representation in performance art.