Dance has been a huge part of my life, and I knew I wanted to continue pursuing it when I came to college.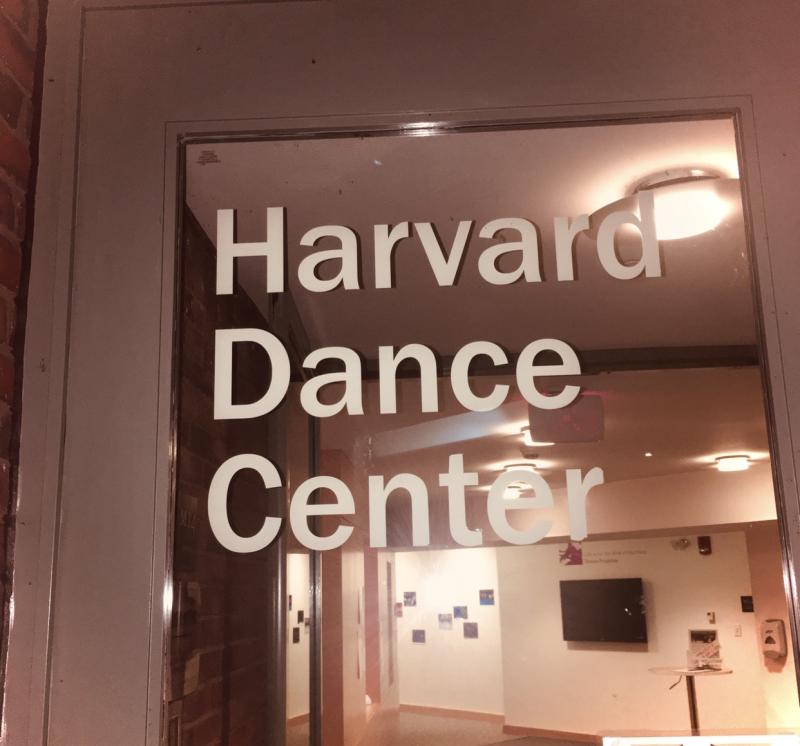 Participating in extracurriculars at Harvard can feel a bit overwhelming simply due to the vast amount of activities offered; Harvard has more than 450 student organizations. In high school, I was a part of an intensive modern dance company. Coming to college, I knew I wanted to be very intentional with the clubs I joined, and dance has always been a way for me to create community and take care of my physical and mental health while also having fun.
While there are a vast array of dance groups and teams on campus, I have found a home with the Harvard-Radcliffe Modern Dance Company (HRMDC) specifically. HRMDC was founded in 1976 and is the oldest dance organization at Harvard. We have weekly company classes, ranging from modern, contemporary, improv, and Hip Hop, at the Harvard Dance Center and perform two concerts a year. This was a special year for HRMDC, not only because it was our first time back in person together in a studio after a year in a half of dancing, rehearsing, and performing virtually, but also our 45th anniversary. As HRMDC marked our 45th anniversary this fall, I was so fortunate to be able to be a member on the Board (the Board of a club at Harvard consists of the leadership that runs the club) as we planned for our fall concert, archive.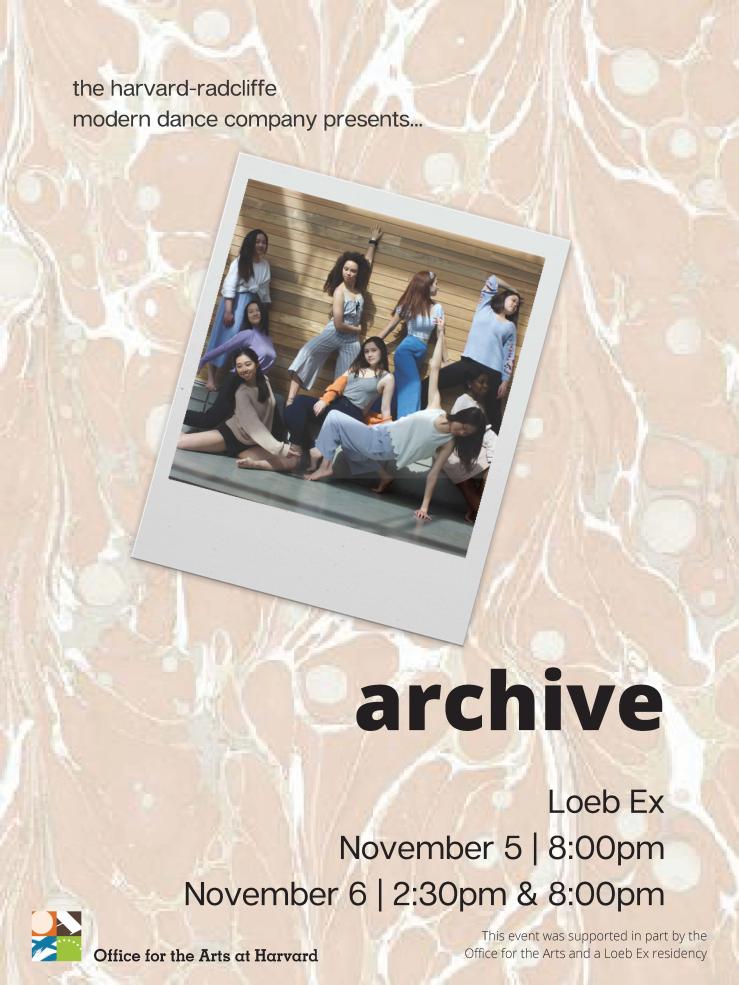 I continue to be amazed at how the boards and members of student organizations at Harvard put together such large-scale events in such a short period of time, and HRMDC's concerts are no exception. Because our fall concert this year was November 5th and 6th, we spent our first company class not only holding auditions for the Company but also as a casting call for the concert. Here, the student and guest choreographers were able to present on the outlook for their piece as well as the time commitment and expectations for the dancers in it.
After auditions, things quickly delve into weekly company classes (usually, a guest artist teaches these) and board meetings, attending extra rehearsals for the archive pieces, and various HRMDC socials to build community within the Company. This lasts throughout the months of September and October until the culmination of tech week and the performance. Tech week is definitely one of the most stressful but rewarding weeks as it includes late nights and long weekends setting up the theatre, getting the lights, music, and projection ready, gathering costumes, and, of course, running and rerunning the pieces. Over the years, tech week and performance nights have become my favorite parts of being in a dance company. It is a really great bonding experience as the dancers spend so much of our time together, and we get great exposure to what it takes to perform and get a theatre space ready for a performance.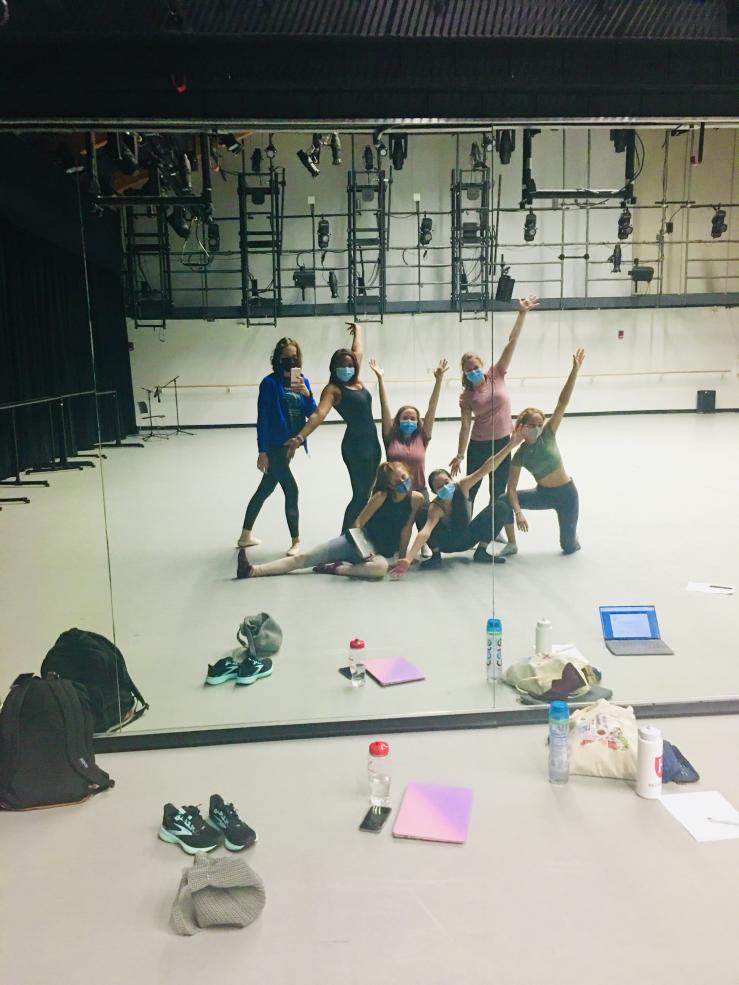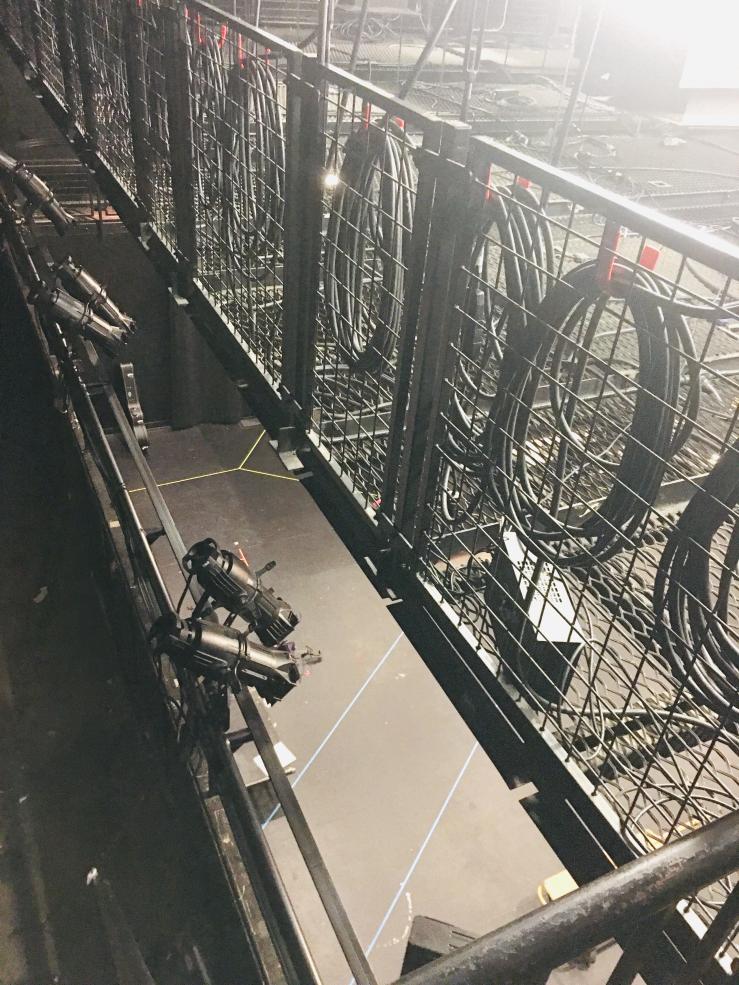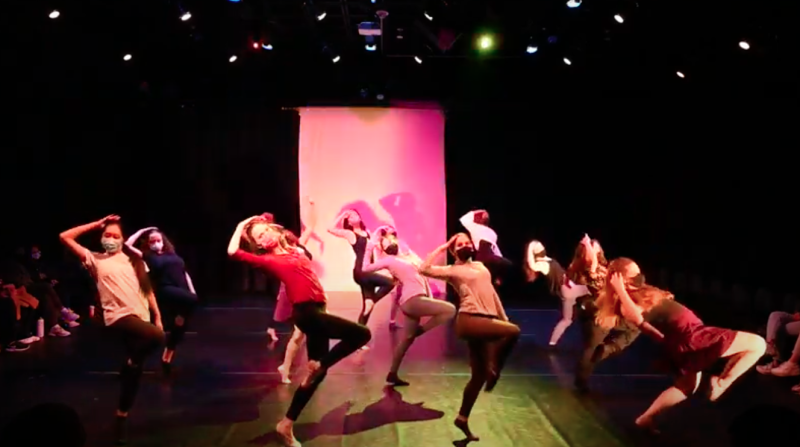 archive was an amazing performance, and I am so glad I am part of this tight-knit community. While college is definitely a time to try new things, it is also great to know that, due to the vast amount of extracurricular, job, and volunteer opportunities offered at Harvard, you do not have to abandon your previous interests when you start college.