It's no secret at all that being a student at Harvard is difficult, but one thing that often goes unnoticed is the increased difficulty and stress of being a first generation college student while also at Harvard.
It's an amazing feeling, of course, to realize that you've worked your way to the top and gotten into one of the hardest schools in the country – despite your origins and upbringing. I know I certainly did the day I opened up the application portal and saw the streams of confetti falling down right in front of my eyes. Granted, it did take my brain a minute to process just what was going on but when it finally clicked, it clicked. We did it, Denzel. We actually did it.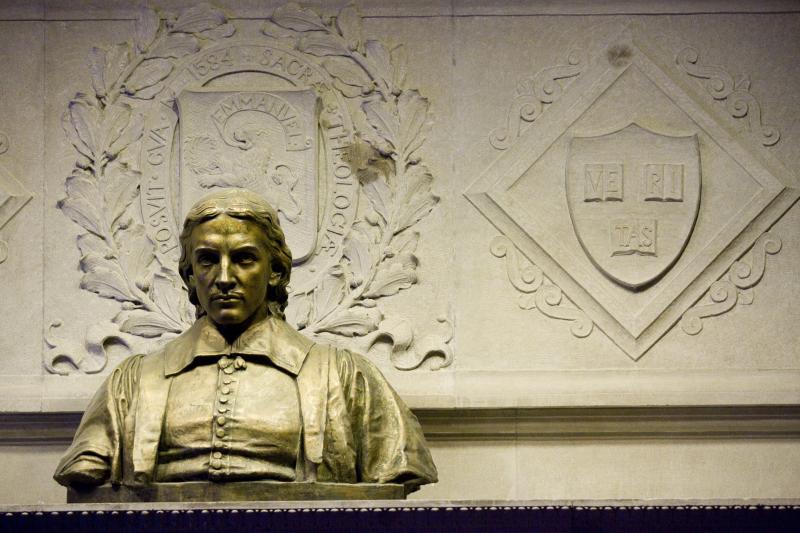 Now that I'm a junior at the College and have survived not only two years here but also a pandemic to boot, I wanted to take some time to reflect and think about my experience – specifically through the lens of what I would tell my younger self about life as a first gen at Harvard.
Firstly, I think one of the biggest but most easily overlooked tips that I've been given during my time here is make sure to relax because you are enough. I remember being told this during my introductory meeting into FYRE (First Year Retreat Experience) and really taking the time to process this internally. For almost as long as I can remember, I've always been working and working and working. Made a mistake? Learn how to quickly fix it so it can never happen again. Succeeded at something? Let's move on to the next and start knocking that out. It was just a constant cycle with no end in sight. So being told that I can finally take a break and catch my breath was such a foreign and alien concept to me – but it's very much true.
I think that as first gens, we often are caught up in the expectation that we have to constantly be working because our parents gave up everything they could to travel to a new country in order to start a new life and grant us the opportunities they didn't have growing up, and so this is our repentance in a way. What you have to realize though is that you yourself are truly enough. You being in college is certainly enough, you being at Harvard is astounding, but just the fact that you're alive and breathing is all that matters. It's your life after all and if you're simply fulfilling the dreams of others, how will you ever accomplish your own aspirations and goals?
In addition, there are plenty of resources to utilize at the College in order to make your transition much smoother, programs such as FYRE and PRIMUS exist for the primary reason of providing first generation students with a community that they can call home because while you may be the first, you're not alone.
I imagine if I told my younger self this earlier, I would've saved hours of unnecessary stress but alas, we haven't unlocked time travel just yet. However, I hope this can help a fellow first gen who's reading this and is not sure of what to expect.