The Smith Campus Center — fondly referred to as "Smith" by students — is a great space for students to eat, study, and play. The 10th floor of Smith, known as the arcade, boasts the greatest views of the Boston-Cambridge area anywhere around, as well as a host of amenities for students, including open spaces to study, conference rooms, foosball tables, and billiards. It's one of my go-to places for studying and working, especially because it has tons of colorful, cozy places to sit and a lot of electrical outlets so I can charge my laptop as I work.
The first and second floors of Smith, which are also open to the public, offers both a place for Harvard visitors to convene and receive maps and tourist information and a place for Harvard students to relax and study away from the hustle and bustle of Harvard Yard. On the first floor are a bunch of restaurants. Some of my favorites include Pavement Coffeehouse, which has some really good bagels, and Mother Juice, whose Spring Passion superfruit smoothie is delicious. The Harvard Commons offer a variety of seating arrangements for students to study and work individually or in groups. Additionally, there are conference rooms available for reservation on the second floor; these rooms are even used by the Harvard Undergraduate Association to host their weekly meetings.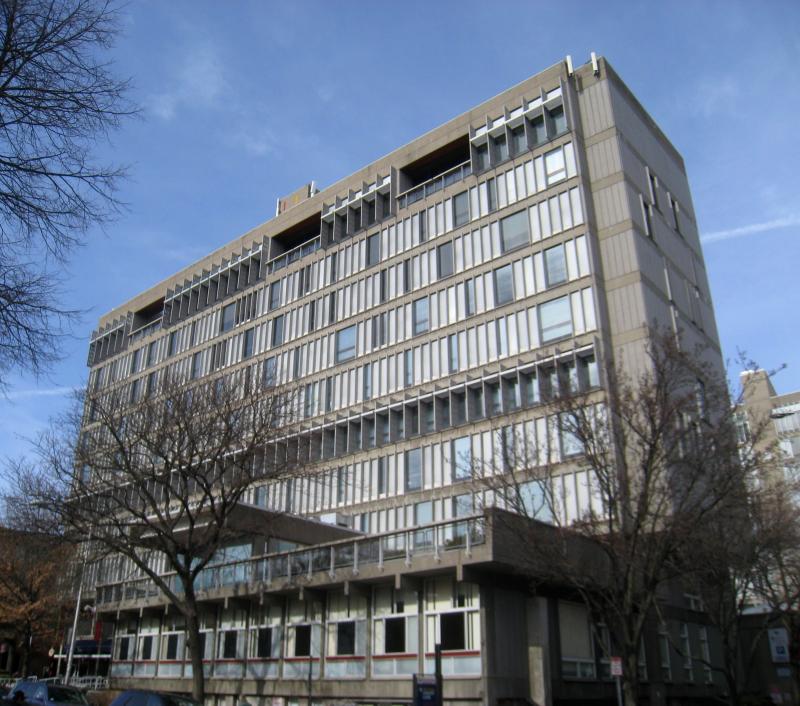 Not everything in the Smith Campus Center is geared around academic study or restaurants. Part of the building is devoted towards Harvard University Health Services (HUHS). All students are enrolled in a Student Health Plan and have the option to enroll in Harvard's student health insurance and can receive care at HUHS. I personally have received care at HUHS to get medical prescriptions, care for my sprained ankle, and assistance when I got a really bad case of stomach flu my freshman year. The other floors of Smith also provide spaces for administrators on campus; the Office of General Education, for example, can be found on the fourth floor of Smith.
Overall, Smith is a really awesome place to come work on an assignment or just relax and read a book. It's a state-of-the-art building, has air conditioning (a lifesaver in the first few humid weeks of fall) and is accessible to all students. You'll sometimes find me at Smith is enjoying a smoothie, getting some work done for the UMRP, and getting settled in the welcoming atmosphere.