Taking a year off from school can seem a bit intimidating. However, taking a gap year between high school and college was an integral part of my journey to college, and it could be a part of yours as well!
Gap years are becoming increasingly more common for graduating high school students. They can be invaluable opportunities to work, travel, learn, and grow.
What did I get up to on my gap year?
During the summers that flanked my year off I worked as a camp counselor. I had worked at the camp throughout high school so it felt comfortable to start and end my time off with something familiar. However, going into my gap year I had no idea what I was going to do during the school season. I knew that I wanted to travel, but I didn't have the money to do so. So the first thing I did was look for a job close to home. I ended up working part time in a Wegmans bakery and as a nanny for a local family. During the seven months that I worked, I was researching and planning a two month (self funded) trip through western Europe for myself and a friend. In late March, we left our jobs (with advance notice to our employers) and set off for the trip of a lifetime! We visited Dublin, Madrid, Barcelona, Paris, Amsterdam, Edinburgh, Cardiff, and London. We stayed in a combination of Hostels and friends' homes. It was so much fun to explore new places and meet new people. It was such a transformative experience! 
How do you know if a gap year is the right choice for you? 
Consider the following questions when deciding whether a gap year would be a good option for you.
Do you need a break?
Many of us work our butts off during high school to be the best we can be, and that can be tiring. Occasionally, students who graduate from high school and go directly to college might feel burnt out. This feeling is more common than many students realize, and it is completely valid! You can take time off from school to reflect on your goals and interests, focus on your health, and/or gain experience in environments different from a classroom. It is not a race to graduate. This information from Harvard's Admissions Office might be helpful to you as you consider a gap year: .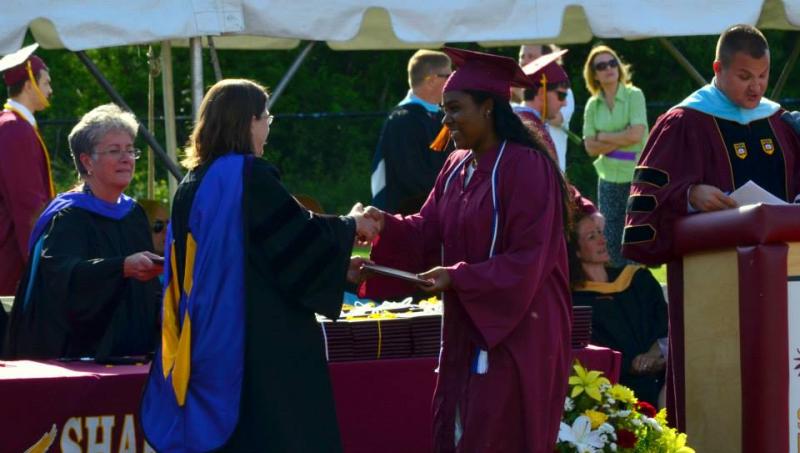 Do you feel like you need time to mature?
College is a place to learn, grow, and gain maturity. However, it does require a certain level of maturity and independence going in as well. If you find yourself depending on others (such as your parents) to be responsible for you, you may consider using a gap year to practice maturity and independence. 
Do you wish you had more money?
Gap years can be used to work a full-time job or to take on an internship. It's okay to simply use your time off from school to work and make money if it will help lighten the burden of your financial responsibilities. Additionally, just because you work doesn't mean you can't have fun during your gap year. (I did both!)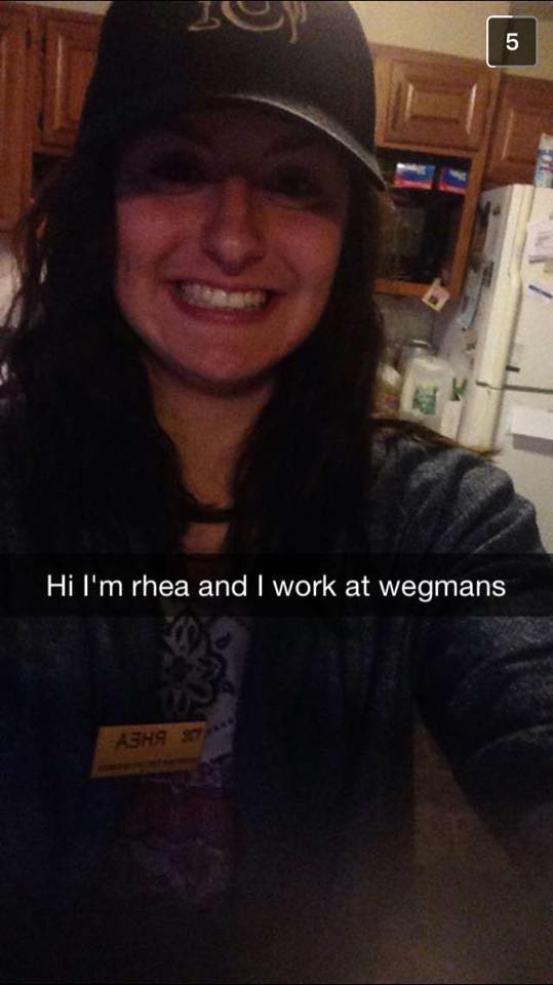 Would you like hands-on experience before getting to college?
Working a job in a field that you are interested in studying, such as government, marketing, medicine, or business can be a valuable way to gain experience. Internships and volunteer positions can also be great ways to get hands-on experience. 
Do you have a skill you want to hone?
Some of my friends used their gap years to write and perform music, work as photographers, or to compete in various national and global competitions! Some people use their gap years to further explore their interests by taking courses in subjects that they might not have been exposed to during high school. (However, please know that, if you're an incoming Harvard student, you're not allowed to fully enroll in any other college during your gap year; also, none of the courses you take during your gap year will be eligible for transfer credits). You could look into your local community center to see if they offer any adult education courses; I briefly took a sewing course at a local craft store.
Do you want to travel?
While you can certainly travel during college through study abroad programs, sometimes it's nice to travel without having to worry about doing your homework at the end of the day. Traveling during time off from school allows you to be a true tourist and to take advantage of many different opportunities. That being said, if you do not want to travel just as a tourist, you can often travel and do amazing work at the same time! There are a number of internships/jobs available for students wishing to go abroad.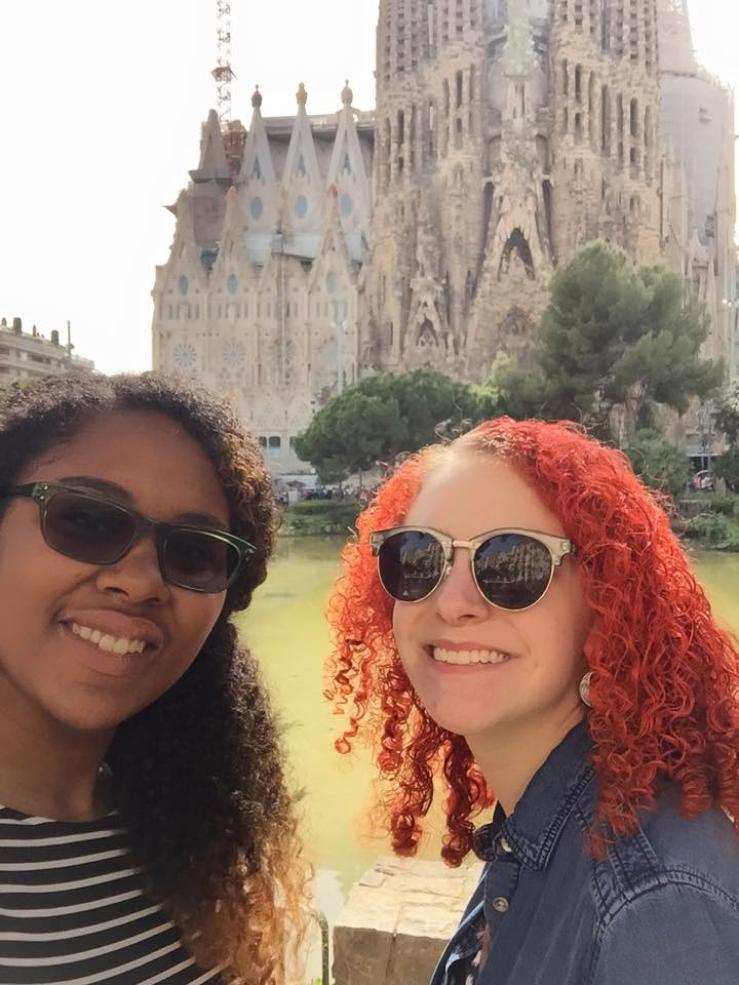 The bottom line
There are many reasons to take a gap year, but consider what's best for you. If you feel like you are ready to jump into college right after high school, go for it! However, if you answered 'yes' to any of the questions above, then you might consider taking time off from school. If you decide that you do want to take a gap year, but you aren't sure how to go about it, a good place to start is your school guidance counselor. They may have information about opportunities in your local area and might be able to help you begin to plan your year off. They can also help you talk to your parents about why a gap year may be the right choice for you.
For some more information and resources about gap years, check out the Gap Year Association!
You should also check out Harvard's student-run club for people who have taken time off, the Gap Year Society.