Students at Harvard are interested in and passionate about so many things, which is just one of the things I love about Harvard.
The diversity in backgrounds, thoughts, and aspirations make it so that there is never a dull moment — even during the summer. Below are just a few examples of the different ways Harvard students are spending their summers.
Jenny '22 --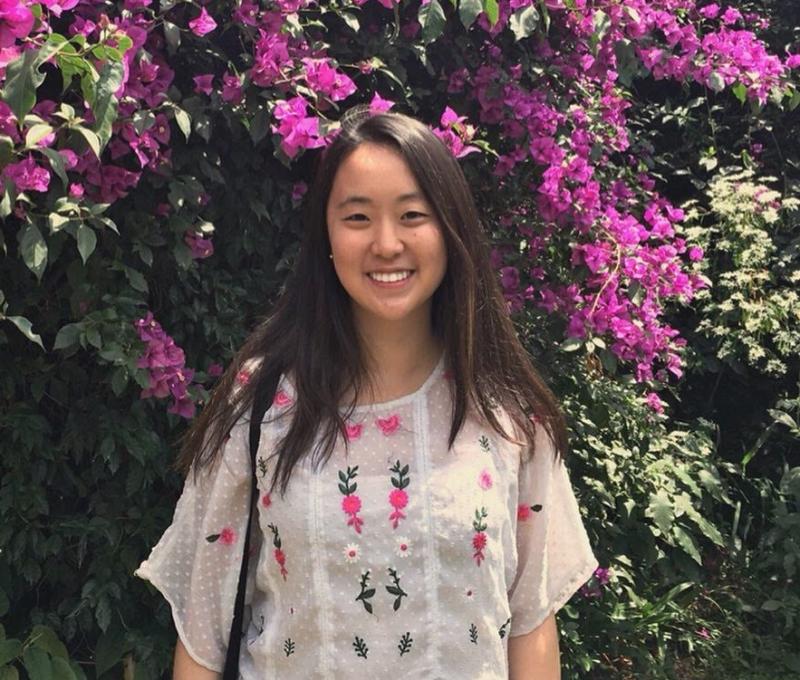 "I have been in Nairobi, Kenya this summer. Along with a group of seven Harvard students, I have been conducting psychology and mental wellness research with Kenyan high schoolers as a member of Shamiri, a student-run nonprofit. The hope is that the program can help students improve their academic performance, relationships, overall happiness and well-being.
It's been an amazing experience living in Kenya. I love learning about the education and healthcare system in Kenya, engaging with the students, teachers and administrators, actively participating in the research process (which is very complicated!) and immersing myself completely different culture. I'm even learning a bit of Swahili!" - Jenny
Nasser '22 --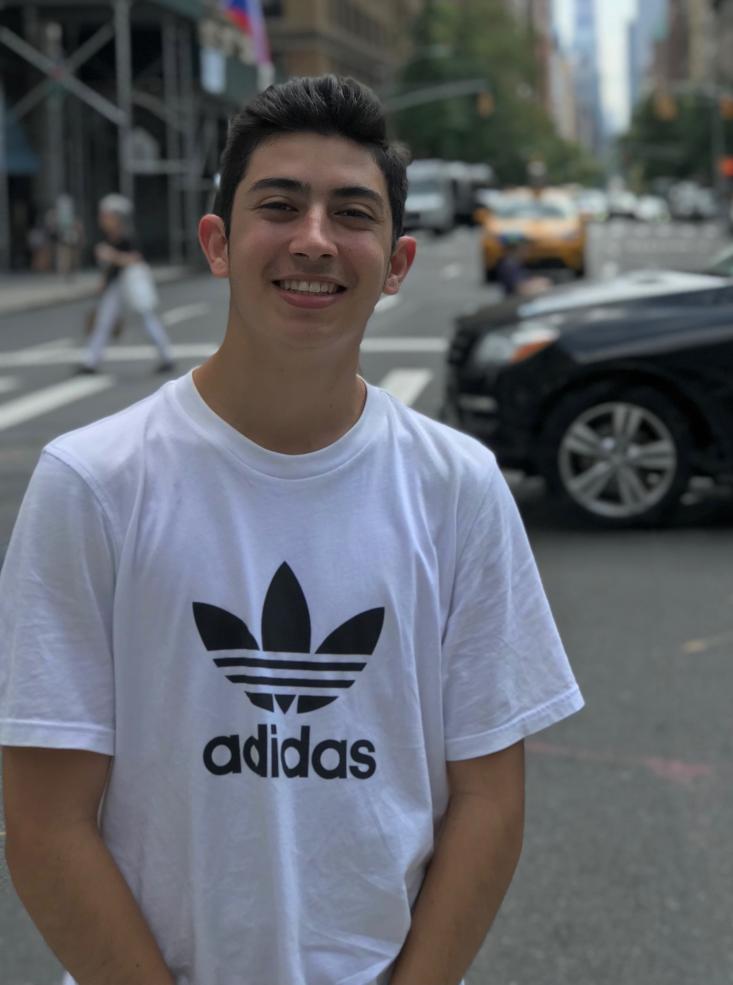 "This Summer I am staying on Harvard's campus as a fellow of the Program for Research in Science and Engineering (PRISE) which is a part of the overarching Harvard Summer Undergraduate Research Village. Under this program, students are able to work with Harvard faculty as research interns performing a wide variety of projects. I am currently working on developing novel cancer therapeutics using circulating tumor cells at the Center for Stem Cell Therapeutics and Imaging. Beyond research, I am also spending my time exploring Massachusetts and traveling to various cities along the east coast." - Nasser
Nadine '22 --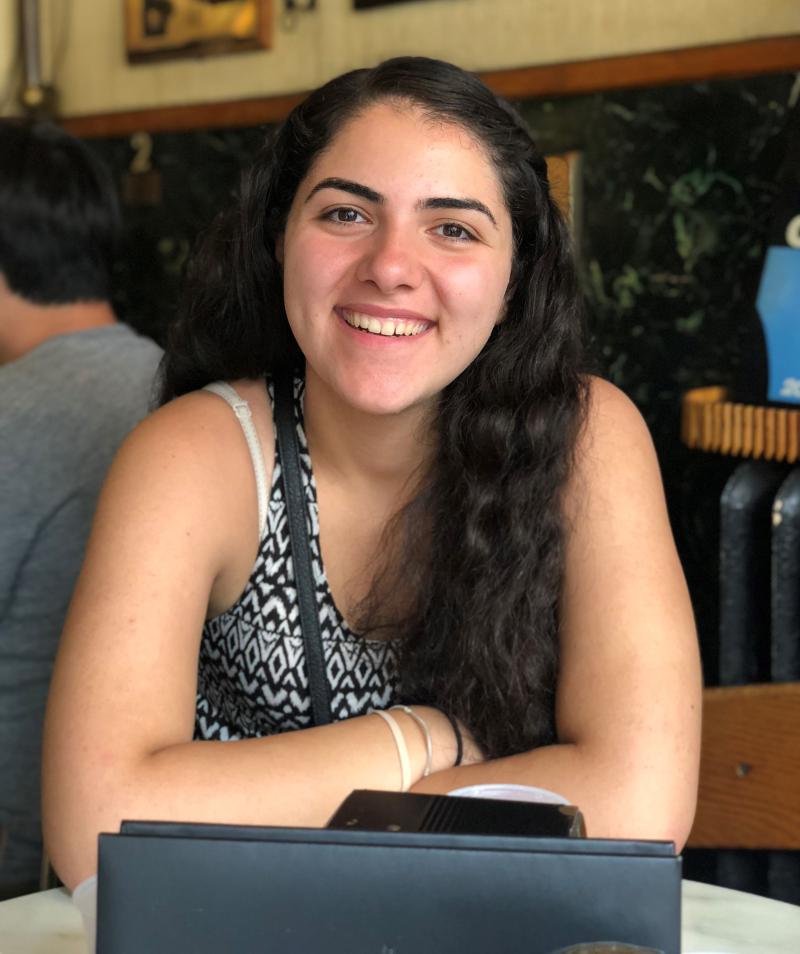 "I came back home to Palestine for the summer to teach at I Know I Can, an English enrichment summer program at my high school! I was blessed to spend four weeks with the middle school students in the program. I got the chance to meet so many new students and teachers all eager to learn and have fun! In addition, I am working remotely as the Development and Events intern at Just Vision, a non-profit that works on producing documentaries about the Palestinian-Israeli conflict. This summer has been an absolute blast and I am so excited to see what the last few weeks have in store!" - Nadine
Eddie '22 --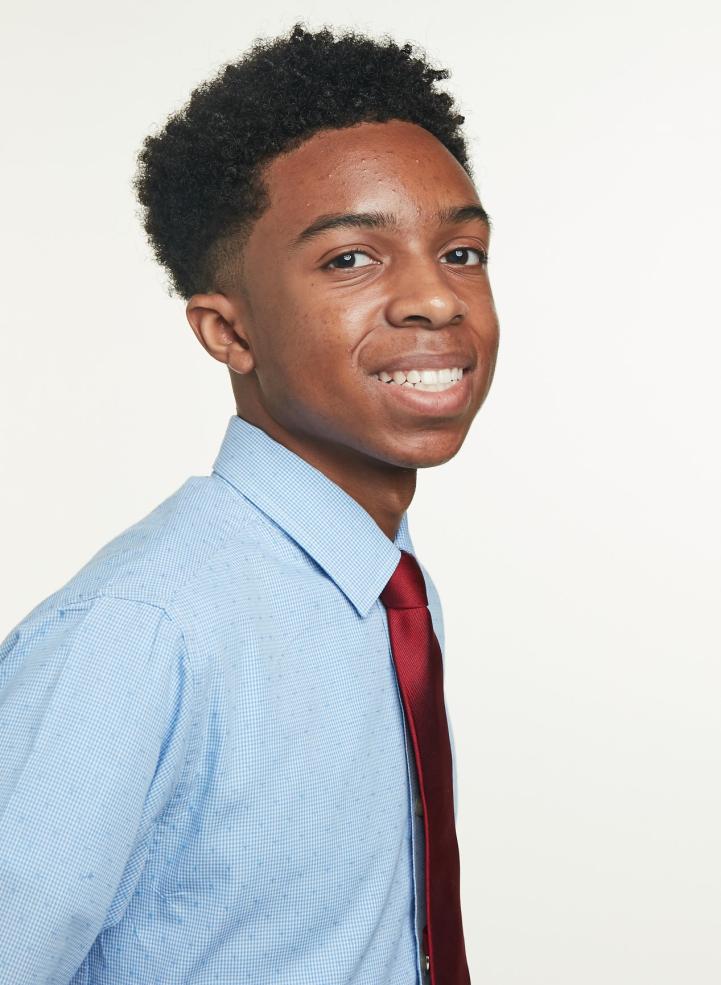 "This summer, I'm on campus working as a research assistant at Harvard Business School through the Program for Research in Markets and Organizations (PRIMO). My research project focuses on the economic implications of sporting events, and throughout the summer, I've collected data from professional sports teams across the world to study what drives attendance at sporting events.
I've always been passionate about the role in which sports play in shaping communities, and this research has been a great way for me to learn more about the business side of sports.
When I'm not researching, I've really enjoyed taking advantage of opportunities to explore the Boston area. Boston is a historic city with a wide range of community events, and the summer is a perfect time to learn more about the great things going on in this area!" - Eddie
Audrey '20 --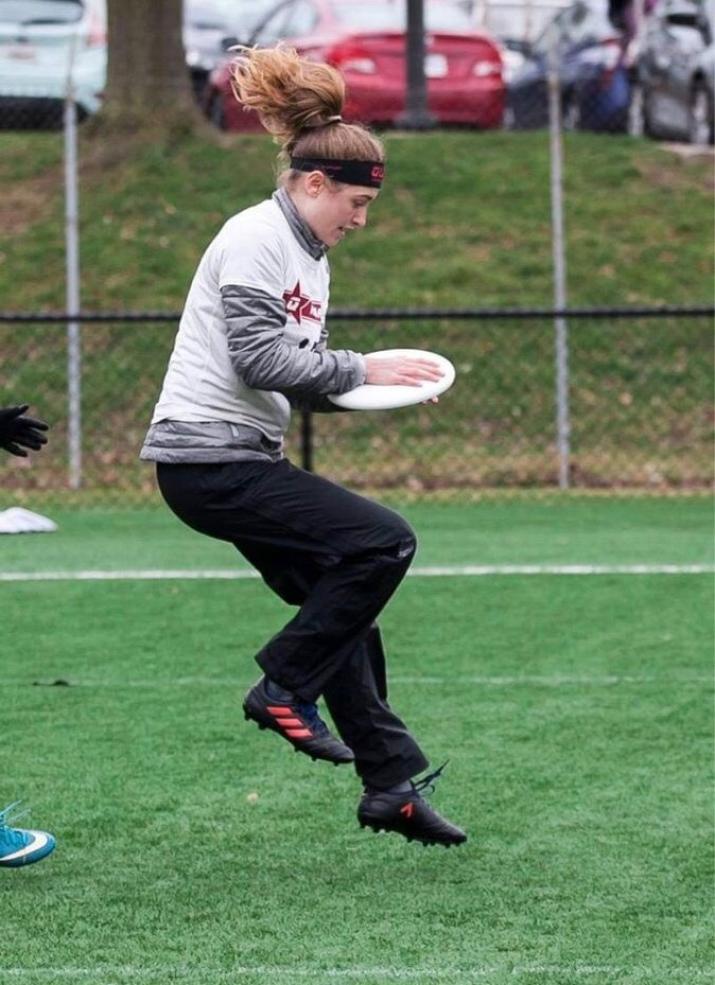 "This summer I am living on campus, doing thesis research that has been funded by Harvard College Research Program.
This summer has been a perfect opportunity to work, do research, and pursue something I am passionate about, all while being in a fantastic city that I am having a blast getting to know.
When I'm not spending time in the libraries around campus reading legal theory and finding historical documents on Supreme Court cases, I am either giving tours of campus as a Tour Guide Coordinator for the Admissions Office or playing Ultimate Frisbee. While I play for Harvard Women's Ultimate during the school year, I am spending the summer playing for an elite club team." - Audrey
Gabriel '21
"This summer, I have the privilege of working in Washington D.C. with Brady Campaign to Prevent Gun Violence. Getting involved in the gun violence prevention movement is something I've wanted to do since the Mother Emmanuel church shooting in 2015, and Brady has given me the knowledge, agency, and support to both get involved and make a meaningful impact to the movement at large. I primarily work in the development department where I've been given a lot of independence in creating self-led projects as well as valuable insight into what it takes to build and sustain nonprofit organizations. Outside of the development department, I've gotten to attend a Congress press conference, meet with Congress members to talk about CDC research funding for gun violence, participate in gun violence prevention protests in the DMV area, and much more. Brady has given me a variety of different opportunities to get involved in the gun violence prevention movement, and while this has kept me consistently engaged, it's more importantly shown me the multifaceted nature of American gun violence. Because of this, I feel prepared to educate my peers and continue political advocacy work in gun violence prevention once my internship is over." - Gabriel
---
Like many of my peers, I have also had a busy summer! I am staying on Harvard's campus this summer, working as a Summer Coordinator for the Harvard First Generation Program at the Admissions and Financial Aid Office. This consists of giving tours to prospective students, and doing a lot of outreach and supporting incoming and prospective students.
Helping first-generation students is really rewarding because as a first-gen student myself, I know how important help can be!
I am also doing some volunteer work in Cambridge and taking some time to explore the Boston area.