It was 8:45 a.m. on a Tuesday. I had crept back into bed after my post-practice shower, bundling my damp hair in a towel and basking in the sunlight streaming through my blinds. It was the perfect morning stillness.
The news came hurtling into my inbox like a rogue comet, shattering the stillness into a million pieces. My eyes darted across my iPhone screen – first in confusion, then panic – trying to process information I never expected to see.
"The University has a responsibility to take proactive measures in order to protect the health and well-being of every member of our community. That is why we are announcing today that Harvard College students will be required to move out of their Houses and First-Year dorms as soon as possible and no later than Sunday, March 15 at 5:00pm."
It was March 10.
The announcement was stunning. Harvard was one of the first schools in the nation to instruct students to vacate their dorms and return home in light of the coronavirus pandemic. At the time, no one on campus had been diagnosed with COVID-19; Harvard had stayed open through other pandemics and through wars, and it seemed unthinkable that the virus would cause such a disruption to University life.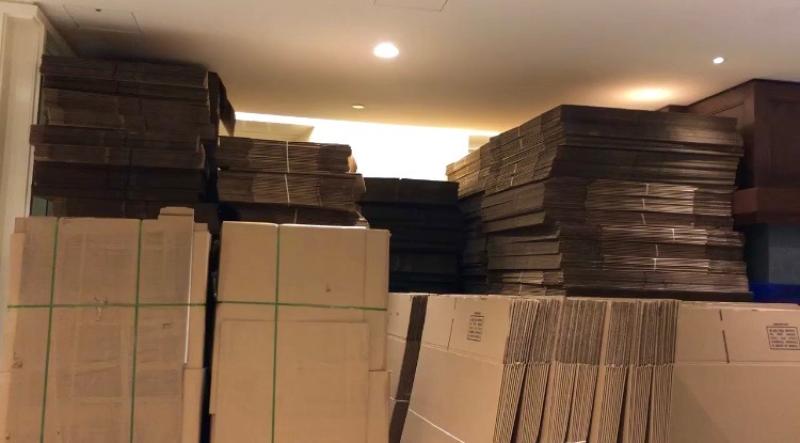 True, the virus had already affected our lives at Harvard before this decision. University travel had been prohibited, meaning that clubs, classes, and sports teams had to cancel spring break trips planned months in advance. Events with many attendees were also prohibited to limit infectious spread. A bottle of hand sanitizer lurked in the corner of every classroom. Despite these signs, the viral threat still felt distant and intangible until the moment we were required to leave campus.
My last five days in Cambridge blurred into a whirlwind. Figuring out how to get myself and my belongings back to Alaska was a headache, especially when all I wanted to do was spend time with my friends. Even the positive happenings of that week were marred by various disappointments – among them, the cancellation of my spring rowing season, not getting to see my roommate perform in this year's Hasty Pudding Show, and Housing Day being postponed.
It was only after returning home and beginning online classes that I could properly grieve this unprecedented semester. Oddly enough, many of my friends from other colleges didn't seem as devastated. Some were indifferent to remote learning, and some even preferred it. For me though, something critical was missing – something only afforded by the tight-knit structure of Harvard's campus.
At Harvard, housing isn't an afterthought – it's integral to the college experience.
Virtually all students live on campus, and participation in the dining plan is standard. Unfortunately, our normally dense residential system makes us all the more vulnerable to the coronavirus pandemic.
When I reflect back on sophomore spring and the three semesters preceding it, schoolwork rarely crosses my mind. The flashbulb memories that stand out to me always involve other people. I owe much of my personal development to the community around me: the friends, teammates, teachers, and coaches that have pushed me to become the best version of myself.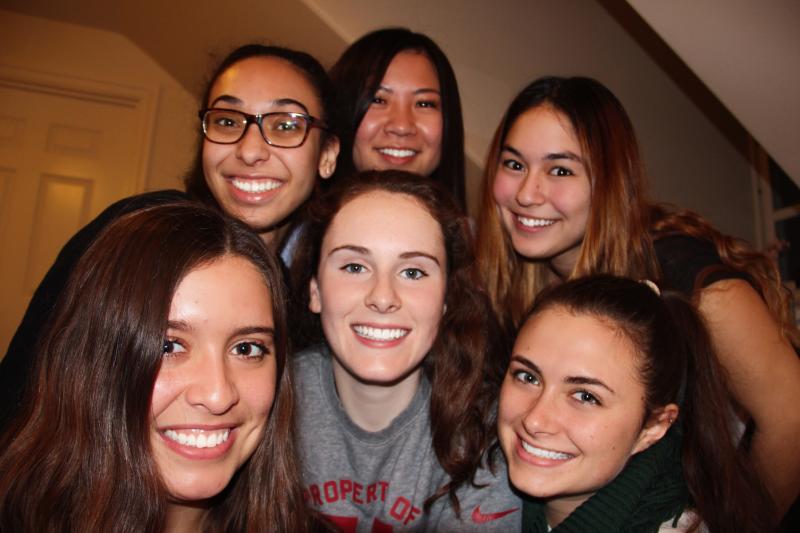 Despite the impact of the coronavirus, the past two years have been the best years of my life. I want to maintain the momentum by making this summer spectacular. Although the virus forced me to change my original summer plans, my time at home so far has been unexpectedly enjoyable, and I'm grateful for the opportunity to reconnect with family and friends.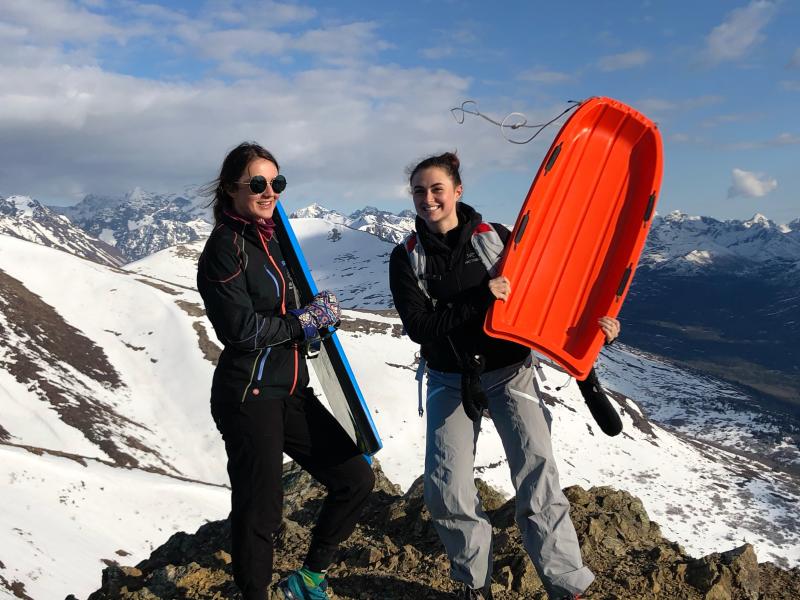 I have no doubt that someday, we will return to Cambridge. Tourists will roam around Harvard Yard and patrons will stream through Tatte, Peet's, and every other cafe in Harvard Square. Collegiate boats will dot the Charles River. Rows of first-years will fan their faces at Convocation, and someone will lose their voice yelling at Harvard-Yale.
When we do return, I hope we retain a greater appreciation for human connection. I hope we treat each other more kindly and approach life with boldness and verve. Most of all, when we slip back into routine, I hope we do so with increased consciousness of our fragile circumstances.
"How lucky am I to have something that makes saying goodbye so hard."

 

― A.A. Milne, The Complete Tales of Winnie-the-Pooh