As a Muslim that has been raised eating halal food. It was very important for me to go to school in an area where halal food is accessible (and affordable).
Not only does Harvard Undergraduate Dining Services provide halal food options in Harvard's dining hall, but there is a wide variety of halal food places in the Cambridge-Boston area. You can find more information about halal dining services at Harvard at https://dining.harvard.edu/campus-dining/undergraduate-dining/dining-harvard/kosher-dining-halal-dining-harvard-college. 
Also, as a fellow resident of Cambridge, I have become pretty familiar with some great food places in the area. That being said, you can also halal food places and options, in addition to the ones on this blog, on my food Instagram, where I explore and try food that is friendly for people with a halal diet @BostonFoodery
Dave's Hot Chicken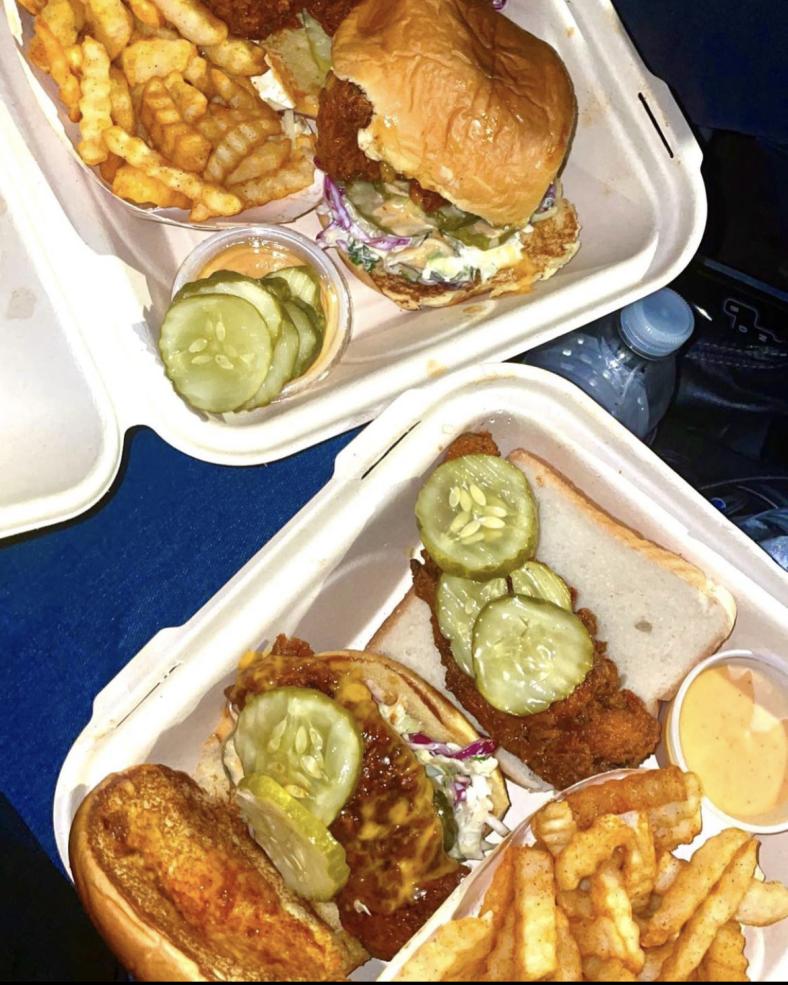 If you love a challenge and spicy food, Dave's Hot Chicken is the perfect place for you to go with your friends and compete to see who has the highest spice tolerance. The scale is anywhere from no spice to the reaper, where you have to sign a fee waiver for the spiciest halal fried chicken! Although it is quite spicy, I have to say it was tolerable for me. This halal fried chicken place opened just a few months ago and has been quite a hot spot for both Muslims and non-Muslims!
Mona Lisa Pizza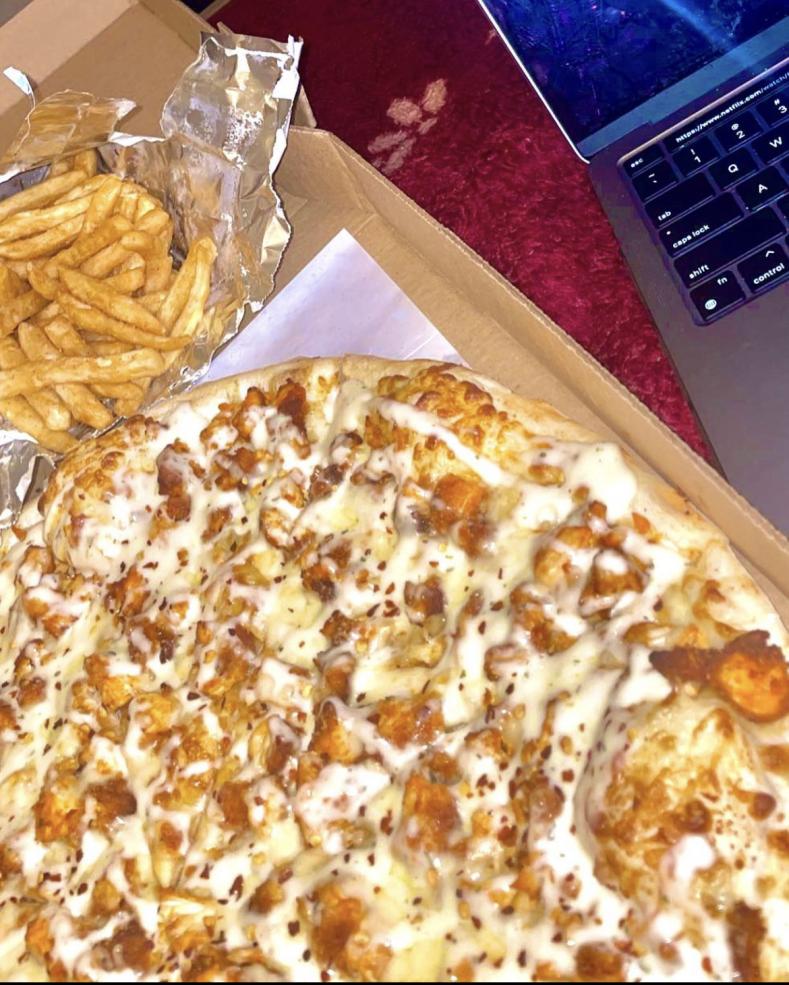 Going to this halal pizza place is a very nostalgic experience for me as it is right across from my high school, which is just two blocks down from Harvard's campus! Their halal buffalo chicken pizza with their white sauce never disappoints and I can never get tired of their crispy fries. 
Silk Road Uyghur Cuisine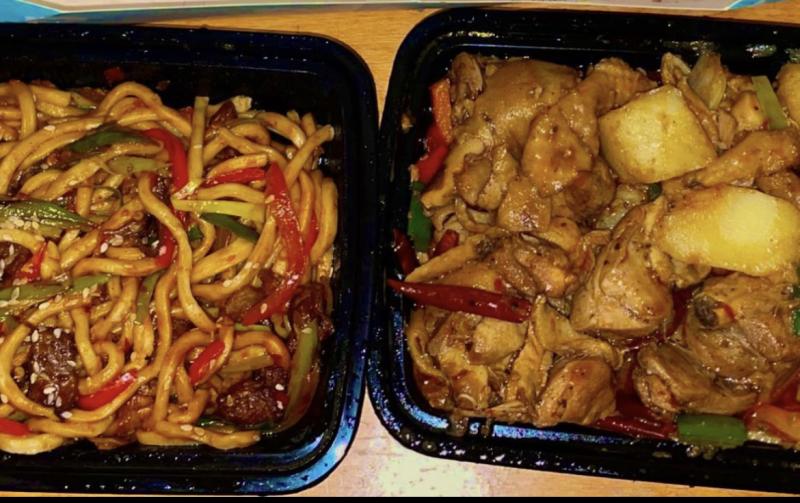 This delicious Uyghur Cuisine place, just located in East Cambridge, has a wide variety of food options to choose from and I have enjoyed my trip there every single time. Their dishes are full of unique and rich flavor from the spices. I highly recommend checking it out. 
Turkish Lazuri Cafe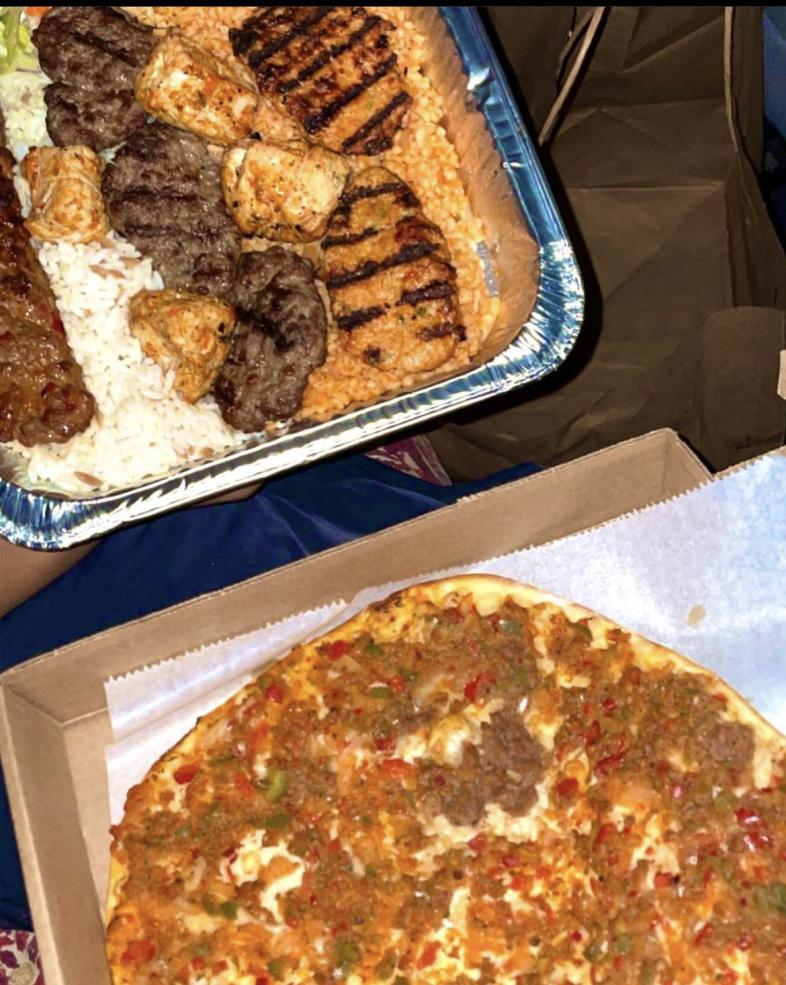 Not only do I love watching Turkish shows in my free time, but I love Turkish food just as much. Turkish Lazuri Cafe has one of the kindest services and really generous food portions. Their kebab food platter is a must if you want to get a taste of a little bit of everything. 
Ariana Restaurant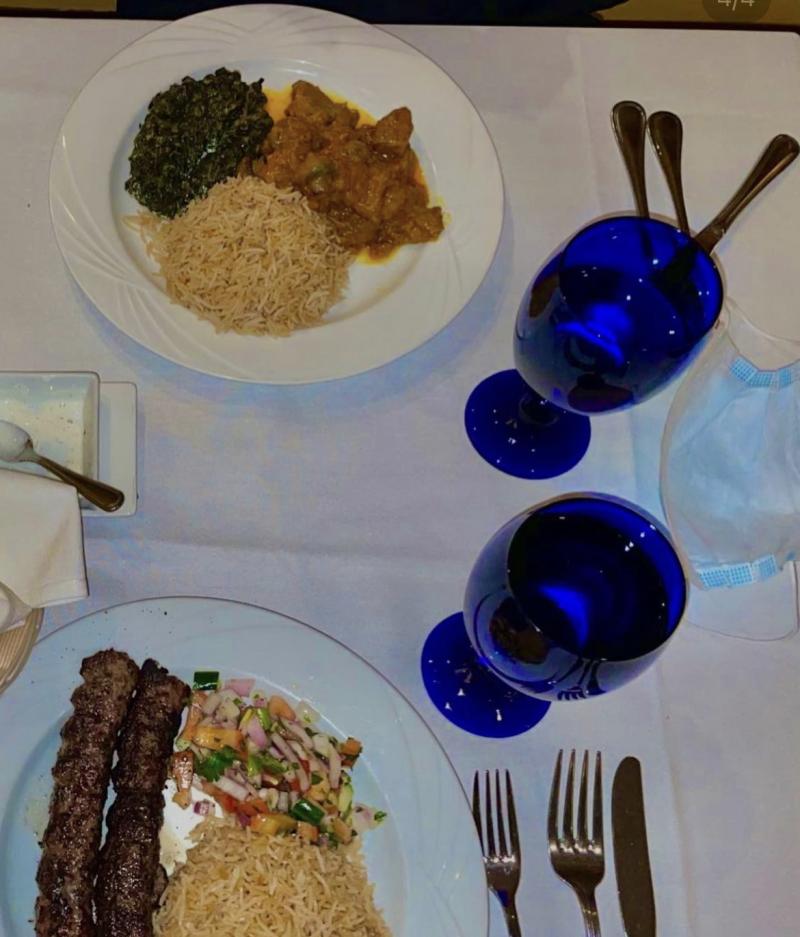 Eating Afghani food meant eating meat that falls right off the bone and dishes full of flavor. Ariana Restaurant is perfect for both casual and dress-up occasions. I went there for my high school graduation with my family and they have not stopped talking about it since! 
The Pull-Up LLC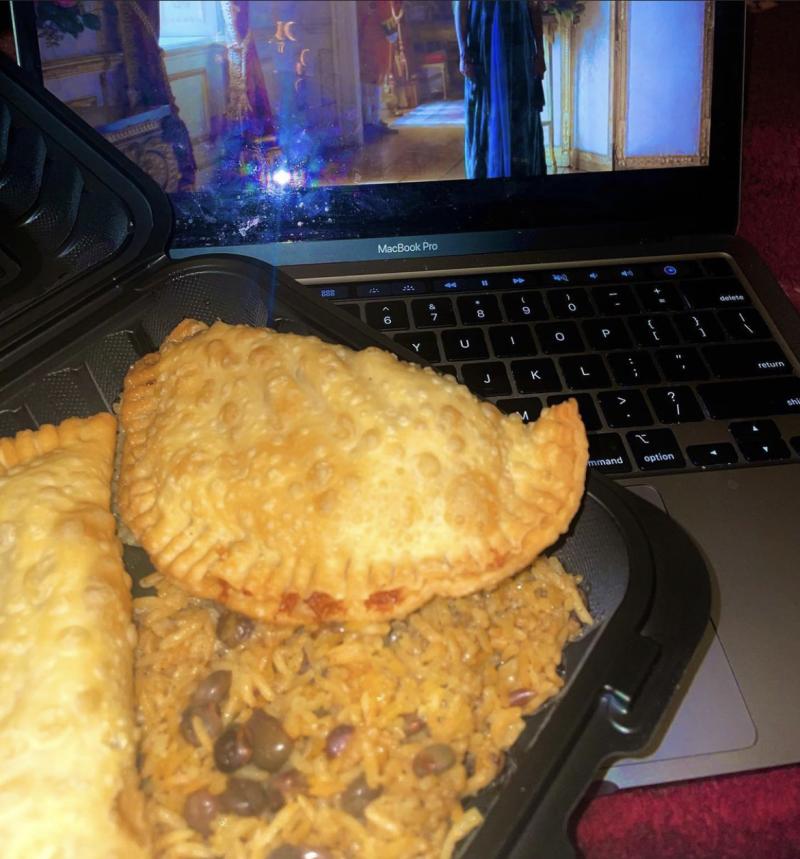 Of course, living on Harvard Campus and in Cambridge, I must talk about halal Latin soul food on campus! One of the many food trucks lined up right in front of Annenberg Hall is a bright red truck where you can find halal chicken empanadas, halal fried chicken, rice and beans, and more!
I hope this helps and be sure to check out my other (food) blogs as well as my food Instagram account for even more halal food options: @BostonFoodery.