For this week's post, I will be sharing the thoughts of some friends who have transferred to Harvard.
When asked to share her experience as a transfer, my friend Deirdre, who transferred to Harvard during her junior year, had this to say:
"Every day I wake up at Harvard, I cannot help but feel blessed. I spent my freshman and sophomore years at Boston College, an excellent institution in its own right. However, from the beginning of freshman year, I knew that it was not a great fit for me. I did not identify with the social environment that existed at BC and I often thought about schools that I felt might provide me with more opportunities in my field (biology). When I decided to explore my options by applying to transfer, I admittedly felt unconfident about my chances to get into a school like Harvard. The admission rate for transfer students at Harvard and similar institutions is as low or below 1% for the most part. I feared that my efforts in applying would end in wasted time...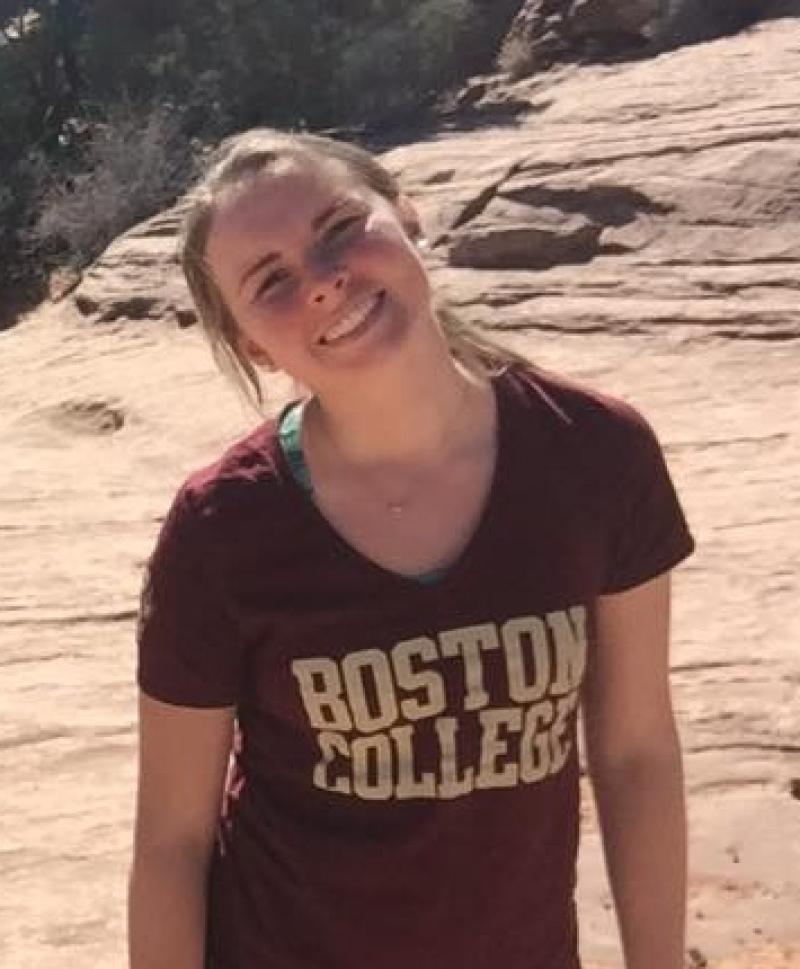 The application process, compared to senior year, was generally more streamlined and the application spoke more to my individual experience as a student, rather than general life philosophy. I focused on the few things that were the most important to me, which I believe was much more meaningful than a simple list of extracurriculars or achievements. When I got into Harvard, I knew that a million doors had suddenly opened for me. I was so excited to explore such a renowned and incredible university. Of course, I had normal apprehensions about entering a new school community halfway through college and trying to acclimate to a new environment.
I wondered if leaving my friends behind at BC and entering the unknown would be worth it for me. When I arrived on campus, however, I instantly found a warm and loving community waiting for me here at Harvard.
I was and am continually impressed by every person I meet on this campus. I always want to know more about who they are and what unique interests they harbor. Harvard is truly a campus of eclectic and passionate individuals. But most of all, it is a home for me and everyone who comes. The housing system and the community it fosters is a true resource in finding support and friendship. Additionally, the advising staff at Harvard is more than happy to help with every concern or piece of advice you might need (and I have needed quite a few). There is certainly no lack in academic help or support. As both and individual and a learner, you will be embraced by the amazing Harvard staff and the student body at large. I have been pleasantly surprised by how easy it has been to fall in love with this place and I am so happy I ended up here!"
Another one of my close friends and fellow Kirkland House members, Cara, also transferred to Harvard (during her sophomore year). She now considers herself one of Harvard's biggest advocates and is one of the most spirited members of our house community.